Course Inspired Facilities
We offer a wide range of high quality of teaching and extra-curricular activities.
We offer a range of training packages in a range of subject areas and can offer blended learning opportunities to best meet your needs. If sitting in a room with a trainer and having the opportunity for discussion with other learners sounds good to you then we can offer this.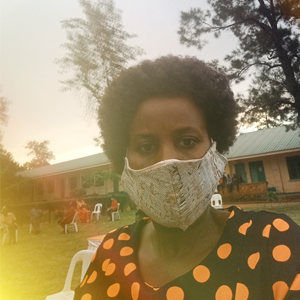 "Good lesson content, close teacher child relationship, convince i.e., a child can study anywhere, e.g. sitting room, garden, in a vehicle, even when one isn't in good health, etc. Limited chances of missing classes

Hospitality by teaching staff, learners are trained to study ahead in preparation for presentations, Computer literacy is automatic. It's very cheap. I.e. no transport costs, no shopping list, no visitation costs (shopping). No
Punishment of learners, no bullying, Highly recommended for sickly children.

Study tours to be included, that's if the pupil population can support it, weekly tests/assignments should be a must, to check children's comprehension, putting up guidelines to help avoid copying during exams, encouraging discussion groups among learners.
"

---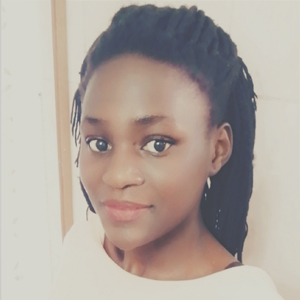 "Teachers care to their students. They never get tired of checking on us, to see how things are going. I appreciate you for your effort.

Yaaka has organized work and teachers for a student to understand what they are studying. A big applause to the administration for spending so much time on making videos links to each topic, preparing understandable notes and sparing time for video conferences.

For the little I know about Yaaka, everything is perfectly done , only praying for it to be the best with all courses and most importantly have a center for their students final examination
"

---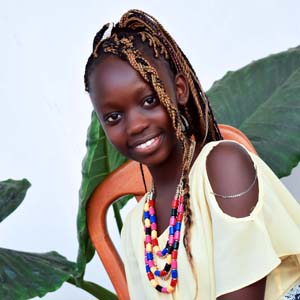 "The hospitality. I liked that the teachers on the network were very welcoming and encouraged us to engage in asking questions where we failed to understand.

l also liked that the teachers remembered and called us by our names and were open minded to our answers.

I would like you guys to have a standard time when to end ( like from 10-12) the lessons because most times we have other stuff to do but because of the lessons we have to postpone them, we can have like two lessons a day.
"

---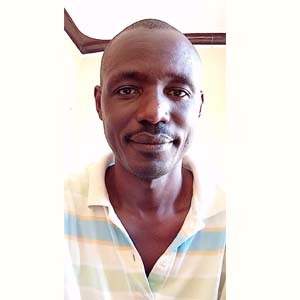 "The different subjects are nicely arranged and has good teaching aids.

More content on the courses to cover the Ugandan syllabus.

More content on the lessons and videos.
"

---

Student Inspired Events
We offer a wide range of high quality of teaching and extra-curricular activities.
If you prefer to study in your own time and at your own speed then one of our e-learning packages may be right up your street. There is a third option, which is you like the sound of both but perhaps can't attend all training sessions, this is when blended learning comes into its own.
Join Over 50,000 Students Enjoying Ultimate Training Now
Become Part of Ultimate Trainings to Further Your Career.