Makerere University Department of Journalism and Communication in partnership with Ultimate Multimedia Consult are organizing free online trainings weekly to increase learning in aspects of Digital Communication, Multimedia Journalism & Production, Digital Pedagogy and Media Literacy & Information. On Friday 29th  July 2022, a session on online media revenue generation and sustainability will be facilitated  by UG Standard team leader Javira Ssebwami.
Why you should register.
Revenue generation is at the core of any business sustainability. While many media houses and journalists in Uganda have ventured into online publishing, many struggle with earning revenue off their online publications. Join us for this FREE session to explore different revenue streams you can consider for your online publication to be sustainable and thriving in the competitive digital space.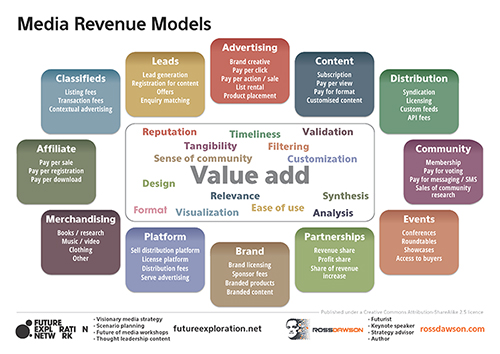 Training details
Date: Friday 29th July 2022
Time: 2:00pm