Makerere University Department of Journalism and Communication in partnership with Ultimate Multimedia Consult are organizing free online trainings weekly to increase learning in aspects of Digital Communication, Multimedia Journalism & Production, Digital Pedagogy and Media Literacy & Information. On Friday 14th  October 2022, a session on 'How to tell stories with virtual reality' will be facilitated by Kakuru Benard, a a distinguished Scholar, trainer, Academician, researcher and teacher. He holds a First-class Honours Education Degree from Uganda Martyrs University.
Why you should register
Screen recording software adds benefits to any kind of business. The screen capturing makes it easier to record any instant on the screens and provide tutorials, guidance and demonstration of how to use a certain software/tool or product.
Registration details.
Date: Friday 14th October 2022
Time: 2:00pm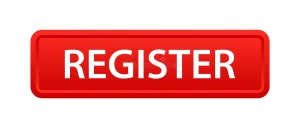 Software to download prior to the session
Gilsoft (Computer)
Scrnli Chrome extension
AZ screen recorder (Mobile)
Android
Apple