Makerere University Department of Journalism and Communication in partnership with Ultimate Multimedia Consult are organizing free online trainings weekly to increase learning in aspects of Digital Communication, Multimedia Journalism & Production, Digital Pedagogy and Media Literacy & Information. On Friday 2nd  September 2022, a session on 'The Power Of Enhancing Your Story Through Photography' will be facilitated by Katumba Badru Sultan, a Multi- award winning photographer free-lancing with Vogue Magazine, Bloomberg, Guardian, DW Akademie, Le Monde.
Why you should register.
As our world today is so interconnected through digital devices, producing and sharing pictures has become the norm. Not only do pictures help to enhance a story you are telling, good pictures can also tell a story on their own. When thoughtfully incorporated into your news and communication stories, photos add context and comprehensibility.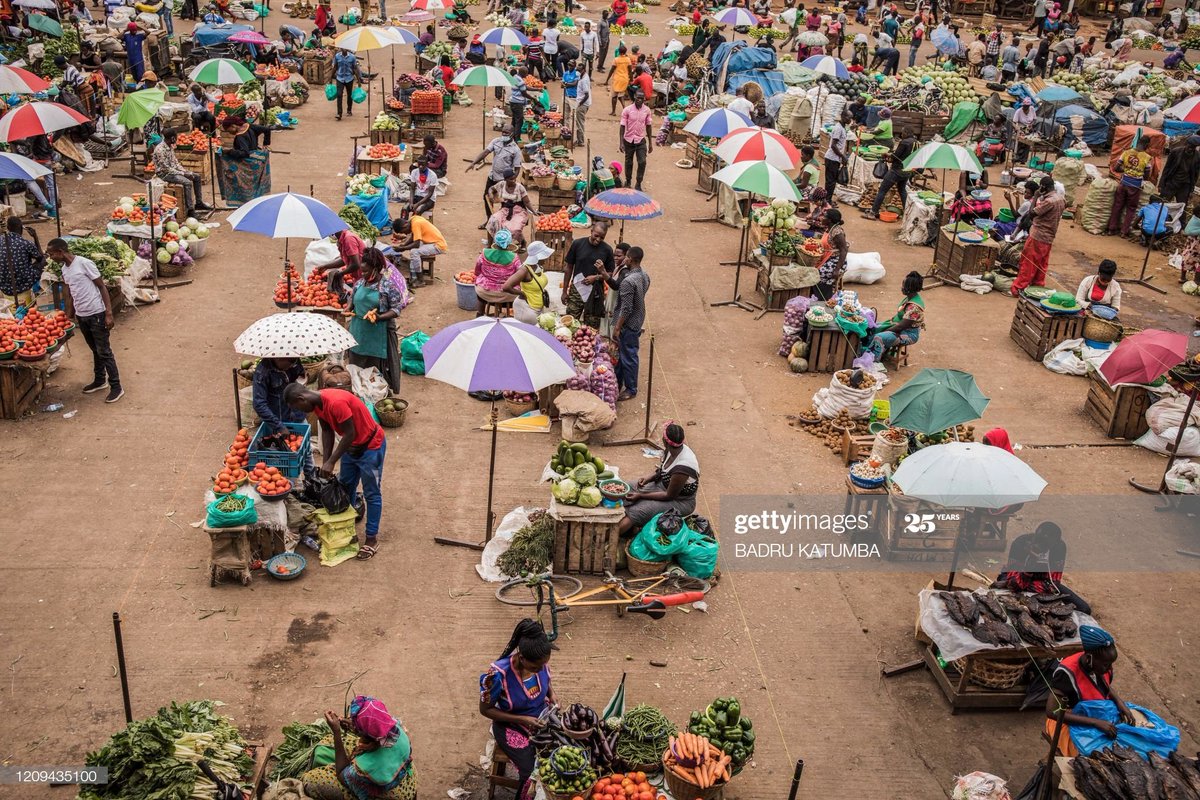 Registration details.