Makerere University Department of Journalism and Communication in partnership with Ultimate Multimedia Consult are organizing free online trainings weekly to increase learning in aspects of Digital Communication, Multimedia Journalism & Production, Digital Pedagogy and Media Literacy & Information. On Friday 24th June 2022, a session on Crowdsourcing Information and Crowdsourcing tools shall be facilitated by Pascal Ninsiima.
Why you should register to attend
We are witnessing many organizations turn to a large group of people for ideas and solutions using the internet, social media and phones. Crowdsourcing is an incredible way to tap into the intelligence of people to aid your content production process, investigation, creativity and production processes. Join us for this free online session as we discuss how crowdsourcing can help you stay ahead of the competition in your industry and the tools you can use to achieve this.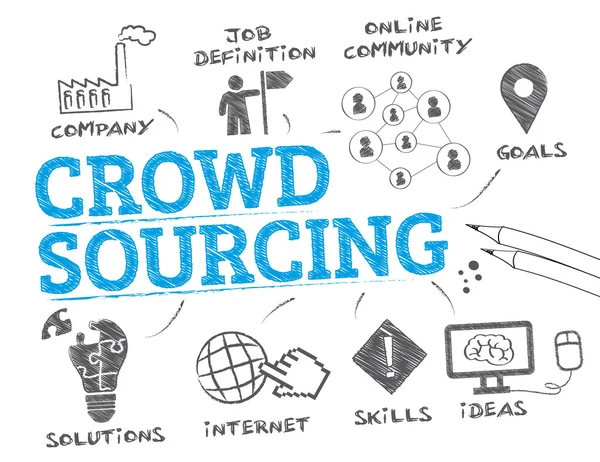 Training details.
Date: Friday 24th June 2022
Time: 2:00pm