Makerere University Department of Journalism and Communication in partnership with Ultimate Multimedia Consult are organizing free online trainings weekly to increase learning in aspects of Digital Communication, Multimedia Journalism & Production, Digital Pedagogy and Media Literacy & Information. On Friday 1st July 2022, a session on Creating Appealing Videos in 5 minutes! by Kakuru Benard.
Why you should register to attend
Content creation is a key process of sharing useful information to intended audiences. Creating appealing video content is one creative way of how you can convey your messages while appealing to all senses of your audience. Join us for this free training to learn how you can turn your text/script or published article into an enticing video with simple steps.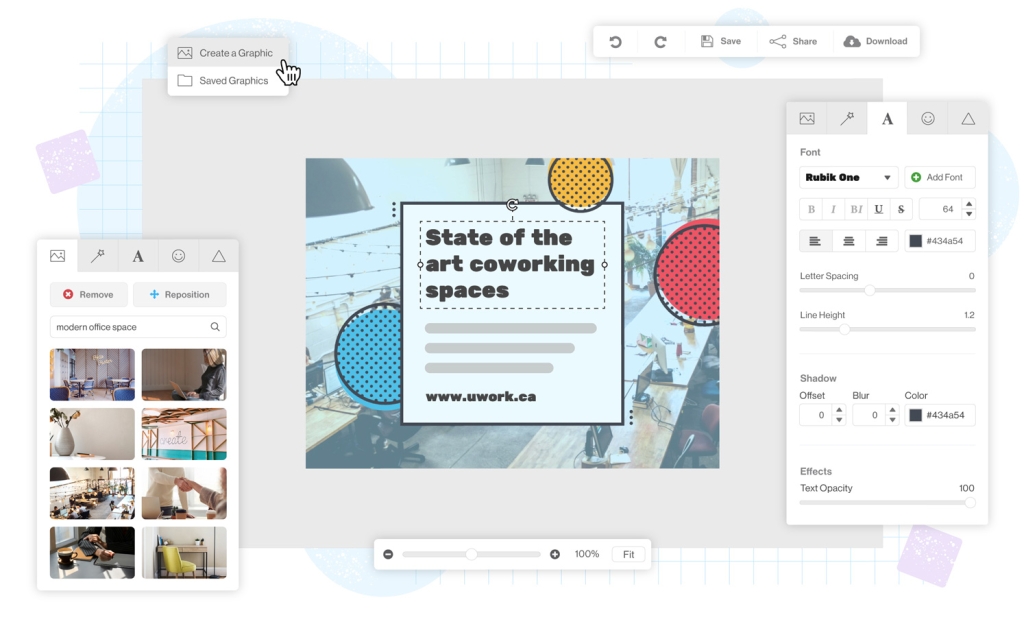 Training details.
Date: Friday 1st July 2022
Time: 2:00pm