Makerere University Department of Journalism and Communication in partnership with Ultimate Multimedia Consult are organizing free online trainings weekly to increase learning in aspects of Digital Communication, Multimedia Journalism & Production, Digital Pedagogy and Media Literacy & Information. On Friday 8th July 2022, a session on How media shapes the choices we make by Prossy Kawala.
Why you should register to attend
An important aspect of being media savvy in the 21st century is having the ability to recognize bias in the media. If unchecked, this bias will influence your perceptions and personal choices.
Register for this free online session and take charge of the media you interface with on a daily basis to become an efficient and critical consumer of media. In short, be the influencer!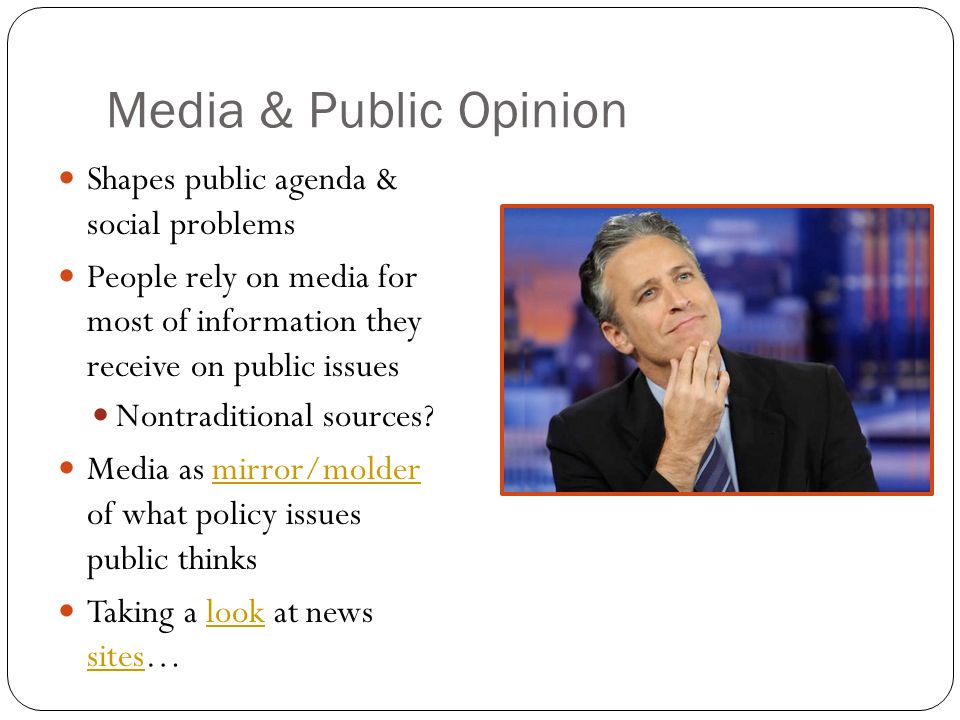 Training details.
Date: Friday 8th July 2022
Time: 2:00pm