Whenever your brand is cited online, your organization's reputation and visibility are impacted depending on the reach of the piece of content where your brand is referenced. Brand mentions are references to an organization, brand, products, or services on online platforms.
Citations can be from experts who are better informed about the industry in which your brand operates and the nature of products and services offered. Other mentions can be from your devoted and loyal customers' testimonials and/or providing referrals for your brand to others who may be interested in your products and services. This can be in blog posts and articles, online review platforms like Google maps, and educational content. An example is the video editing tutorial on the use of Kinemaster on the Ultimate Multimedia YouTube channel. (Click here to watch the tutorial example)
Getting the best out of brand mentions
If the tool of brand mentions is well utilized, organizations can find themselves at the top of the game, especially in industries that are consistently fighting for an online audience.
Mentions are seeds planted by other people to grow your brand/business. (Brandmentions.com)
Track your brand
The best way to know who has mentioned your organization, product, or service is to track your brand. There are a number of tools you can use to monitor your brand and track it wherever it is mentioned. Have a strategy well aligning which platforms you will monitor, the keywords to track, and the timeline as well as the persons responsible. You can employ different tactics in monitoring your brand like through Google alerts, social listening, or Social Media Competitive Analysis – Benefits And How It's Done.
Visit this article if you want to know more about brand tracking What is brand tracking and why does your brand need it?
Apply the principle of reciprocity whenever possible
When you track and find the mentions, it will be easy to implement the reciprocity principle. With reciprocity, you give something back in return for a favor you have received. If an individual receives an acknowledgment, they tend to feel a sense of purpose and connection towards the complimenter.
Imagine a scenario where a person consistently posts reviews about this one hotel that she/he visits whenever on a specific tour but receives no recognition or comment from the hotel. They are likely to get demoralized and may post less. Therefore, whenever possible, give credit to people who mention your brand, especially on social media platforms.
Some brands pay a sum of money for their products and services to receive a positive review online. If a person does it out of their free will, it is only just that you acknowledge it.
Analyze the brand mentions
Knowing that your brand is mentioned is not good enough, taking a step to analyze the mentions will offer better results. Doing an analysis of the kind of mentions your brand has will help you identify the sentiment; whether positive or negative, best-performing platforms, and audience demographics.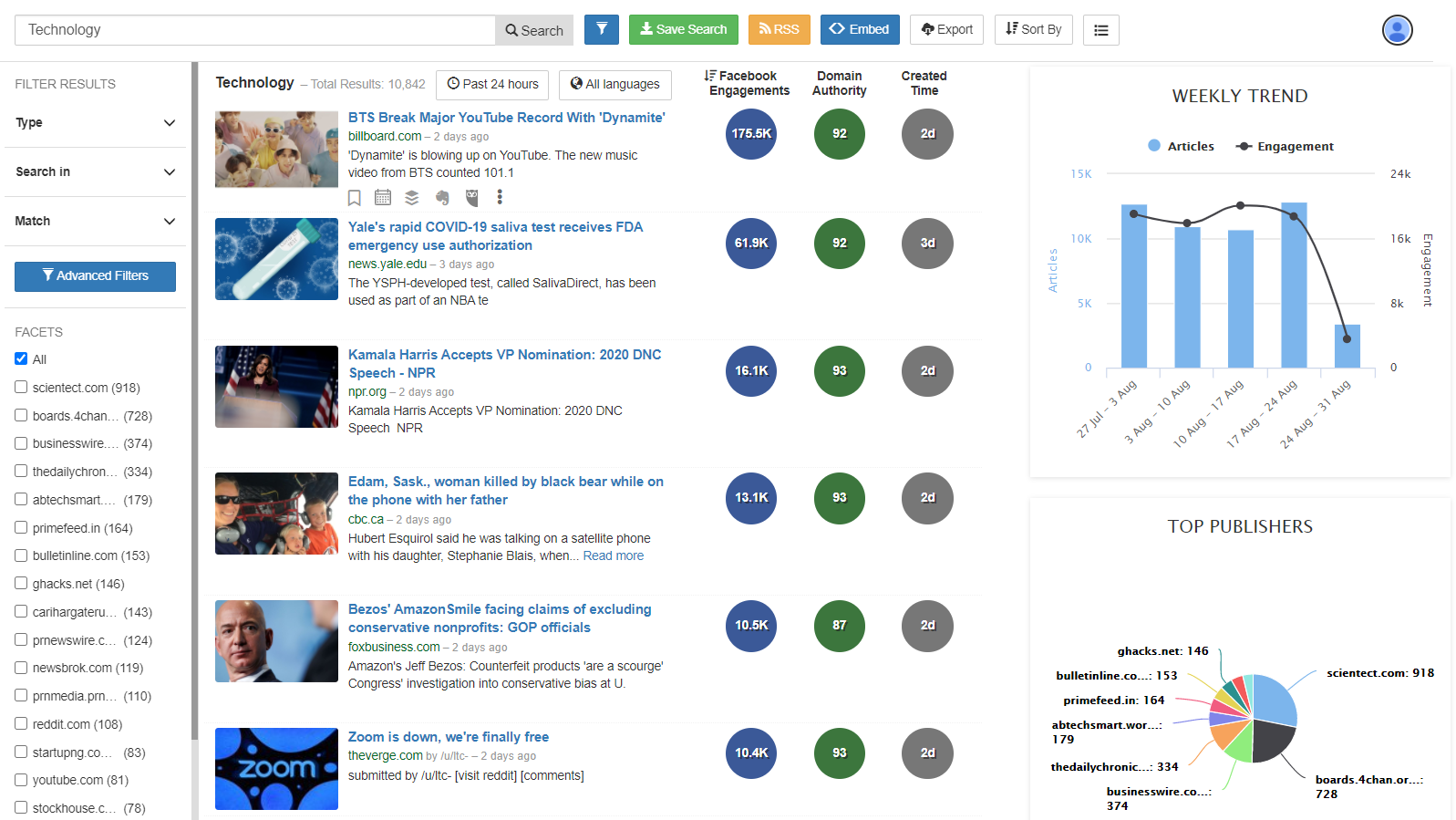 With this kind of information, you can tailor your communication strategy, and know your audience's primary interests. This can help you improve your products and services to maximize the marketing results.
Ultimate Multimedia Consult offers media monitoring services to individuals, organizations, and government agencies. Visit our training website Ultimate training to know more about brand mentions and other digital marketing tools.