A brand is nothing without its customers. It's therefore crucial to listen to them. Brand tracking gathers customer feedback, analyzes the data, and identifies what matters to them. This enables you to improve your product or service in line with customers' needs and wants.

What is brand tracking?
Brand tracking is the ongoing measurement of your brand-building efforts against key metrics, such as brand awareness and perception among others.
According to Brand Consultant, Matt Davies, everyone who has a brand – and anyone who is really looking to make a meaningful impact with an offering or purpose – can benefit from listening to the people they are seeking to serve. Brand tracking is an ideal tool for this.
Brand tracking can help your brand more effectively listen to its customers and consequentially make better decisions that support growth.
Brand tracking options
1. DIY Surveys: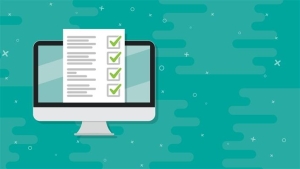 Setting up DIY surveys with software like SurveyMonkey or Google Surveys is an easy, low-cost way to track general brand performance.
2. Social Listening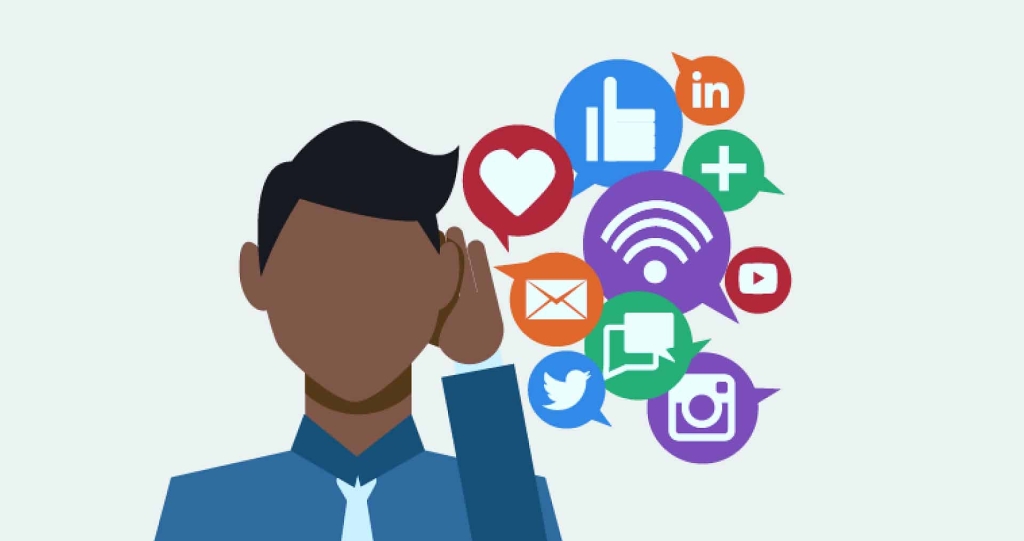 Social listening allows brands to track online mentions, analyze consumers' perceptions, and even respond to conversations. When fed with relevant brand keywords identified via keyword research, social listening software will monitor and analyze online discussions that mention your brand and sort all data into three categories: positive, negative, and neutral sentiments.
Though using social listening software is straightforward and provides loads of data, it's important to note that what's gathered only represents a tiny portion of the population. Therefore, market research indicates that the insights obtained from social listening tools cannot be relied upon for a high level of accuracy.
However, for smaller brands that cannot spend the time and money on more advanced brand tracking software, social listening tools can serve as an excellent in-between solution.
3. Advanced Brand Tracking Software
The data that advanced brand monitoring software supplies is invaluable to building a solid brand marketing strategy and uniquely equips brand managers to succeed.
When looking for the correct brand tracking tool, consider your short-term and long-term branding goals, available budget, and overall needs to pinpoint which option makes the most sense for your brand. Different brand tracking solutions offer varied usability and features, so make sure you explore every facet of each tools' offerings.
Below are some of the ways you can use brand tracking to grow your brand:
Manage and improve your brand performance: With brand tracking, you are able to get quick and easy access to the brand insights you need, in one brand intelligence platform, with continuous brand and campaign measurement. This will help you gauge the success of your communication efforts and in turn guide you on how best to optimize your media mix or touchpoint strategy, or investing in your strongest ads and creative content
Shape the future for your brand: Bring together thousands of data points from multiple sources and combine with leading-edge analytics to uncover trends and future-focused insights. Using advanced analytics to simulate possible scenarios, you can identify future opportunities for your brand.
Optimize your marketing investment: Use deep-dive modules to respond quickly, manage and maximize the success of your marketing campaigns and communications, and grow your sales and brand equity.
Measure your brand's performance against that of your competitors: By identifying your competitors and comparing key metrics, you can gain a clearer idea of your position against the competition. You can achieve this using competitor benchmarking tools to get validated metrics linked to brand equity, so you can justify marketing investment. This will enable you build your brand across multiple markets and categories, managing competitive disruptions as soon as they arise.
A strong brand strategy coupled with brand tracking is the most powerful and insightful way of getting to know how your brand is performing.
Regularly tracking your brand is the only way to truly understand its success and overall health in the marketplace and among customers.
Setting goals, analyzing key metrics, and addressing areas of opportunity early on will help you set your brand apart from the rest. With an understanding of your brand's current health, you can gather your team and share your findings, adjust your goals, and begin planning for future tracking.
To learn more about brand tracking, enroll for a two-day skills training on tracking brand mentions, campaigns, hashtags, reach and engagement on Twitter, Facebook and Instagram scheduled to take place on 5th and 6th October 2022.
Register for a two day online training to become an expert in tracking brand mentions, hashtags, reach and engagement on Facebook, Twitter and Instagram.