As a professional/organization working and interacting with different individuals across the globe, you constantly find the need to frequently set appropriate times to meet people. This requires setting meeting times that are comfortable with each person depending where they are across the globe. Besides work, it could be your favorite team playing at a time communicated in another time zone and you quickly need to know what time it will be, based from where you intend to watch the game.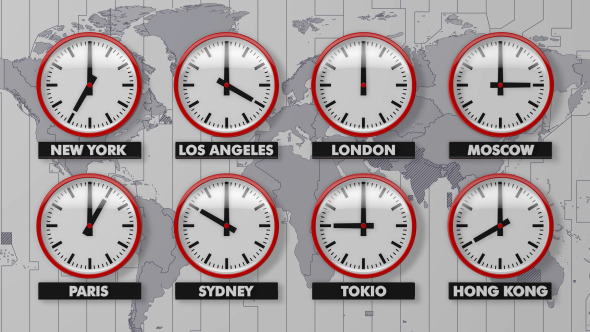 Time zone converter tools
This is a simple tool that you can use to determine time in any city in the world in comparison to any location.
Provides time zone conversions taking into account Daylight Saving Time (DST), local time zone and accepts present, past, or future dates.
Convert time, add or change a place, view the time difference from GMT